Welcome back! I am back from skiing this weekend at
Granite Peak
in upper WI, am sore, and barely made it out of bed this morning for work.
My son conquered his fear of skiing in general, and my daughter conquered hers of the lift. The new skis were broken in, and a fun time was had by all!
Amazing how much the knees age, though, I guess I'm not 16 anymore......
Toady's soap is....
Eucalyptus and Peppermint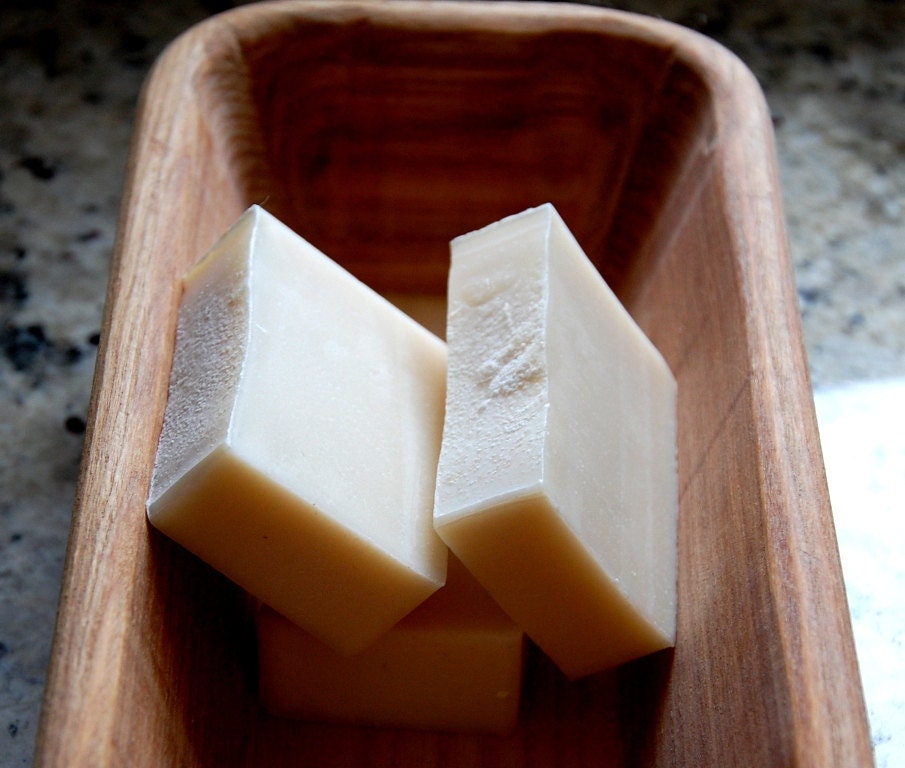 Eucalyptus oil is antibacterial, anti fungal, and antimicrobial, all great qualities for skin care. Peppermint essential oil is great for stress relief, gives a cooling effect, can nourish dull skin, and help with oily skin.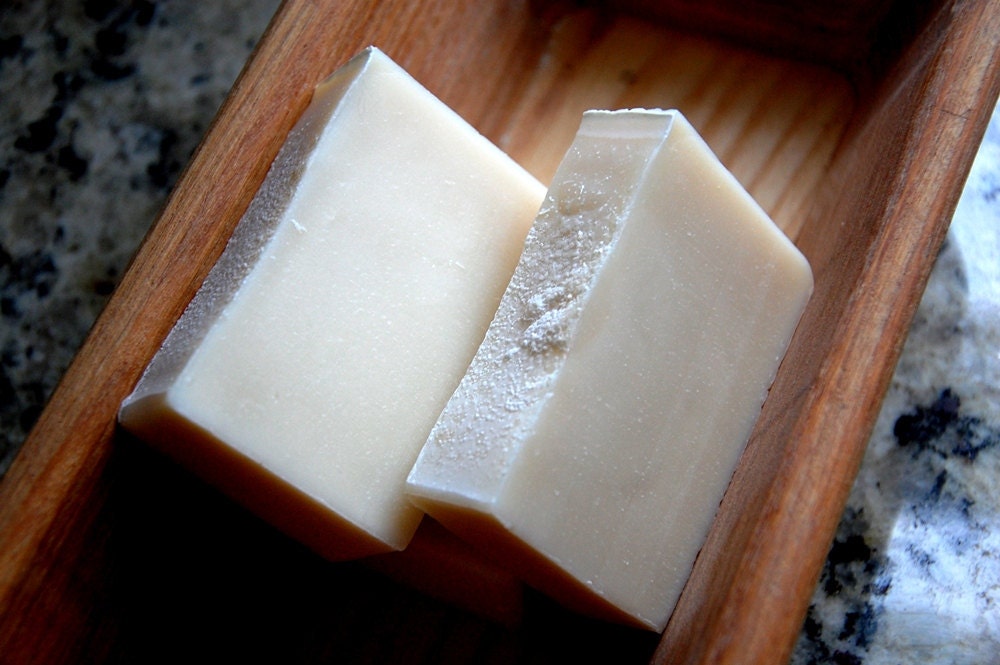 I made this soap with it's essential oil blend because of the very nature of peppermint and eucalyptus; very refreshing and uplifting. Who couldn't use that at 6:00 in the morning?? I really need it, I am so not a morning person!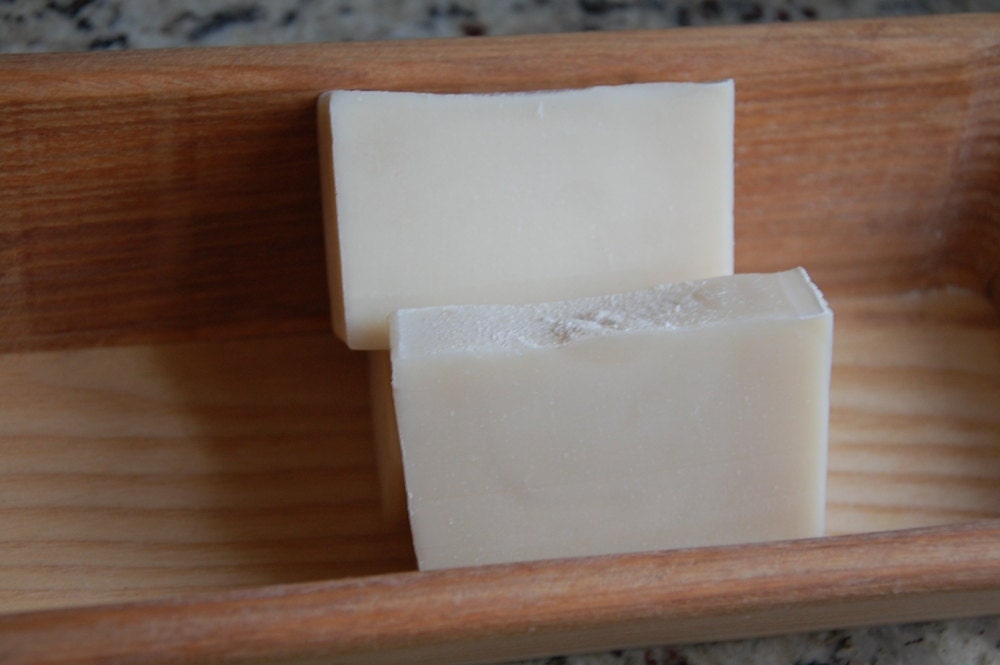 Till next time...
XOXOXO,
Becca